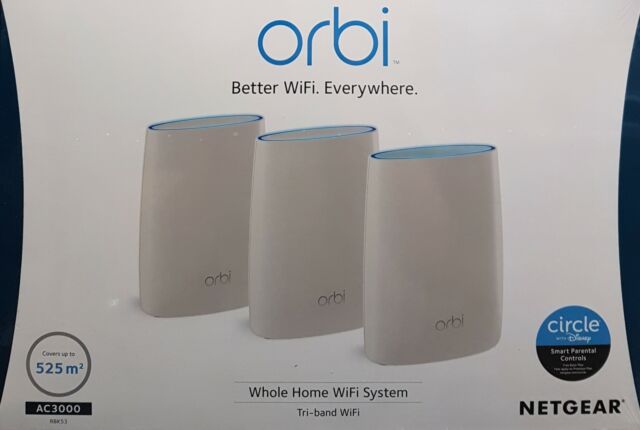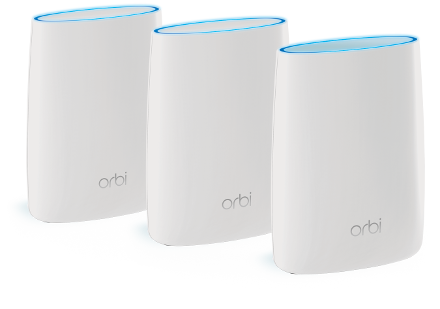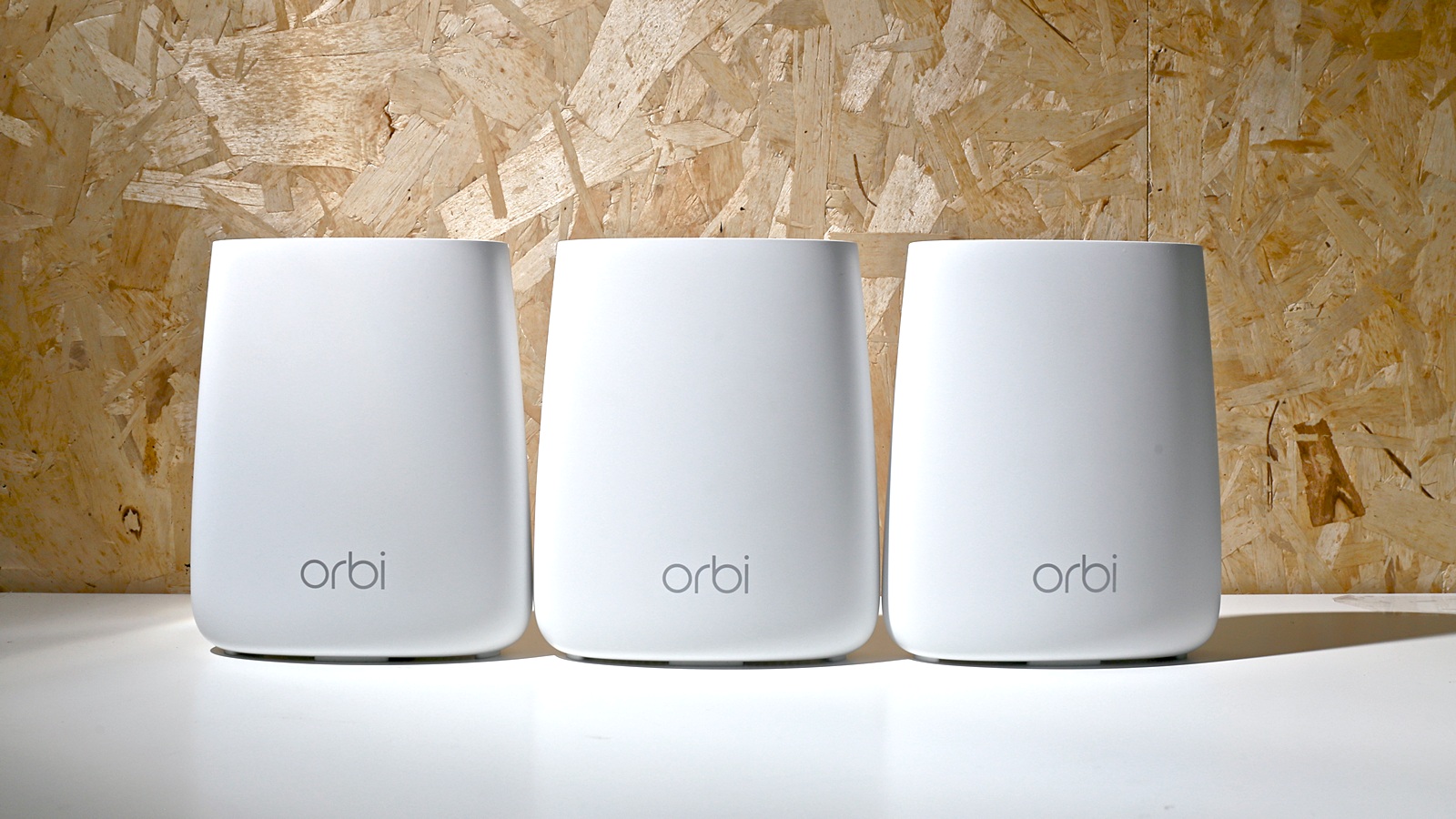 RBK53
รหัส : RBK53
AC3000 High-performance Tri-band WiFi System
ราคา 32,500บาท
Ultra-Performance Whole Home Mesh WiFi System—Covers up to 7,500 square feet with fast WiFi. System includes a WiFi router and two satellites.
Fast Internet speeds for all devices- The dedicated WiFi connection gives you the fastest and most consistent Internet speeds available, even as more devices connect.
Works with your existing Internet Service Provider- Quick & easy setup with the Orbi app so you can get online in minutes.